Effortlessly fit and full of vitality
Method Ismakogie
I have developed my program "Effortlessly Fit and Full of Vitality" especially for you, based on the amazing posture and movement method of Ismakogie. Your posture is the foundation. You use your thinking and feeling to discover how best to interact with your body. It is for sure a different way of moving than you have probably been used to until now.
This unique program will enable you to:
Move effortlessly without exertion

Keep your neck and shoulders relaxed

Regain control over your bladder and pelvic floor

Avoid incontinence

Develop a strong back

Remove pain and tension

Boost your energy

Remain physically and mentally fit

Enjoy easier hiking and biking

Effortlessly get the best results for you

Radiate vitality and good health

Achieve effortlessly your maximum level of well-being
The benefits of this online training in a nutshell:
No need to leave your home.

Small select group.

Lots of interaction in this training via Zoom!

Lesson recording available on 'YouTube'.

Easy to repeat as often as you want.

10 x faster result than in a weekly 'real life' lesson.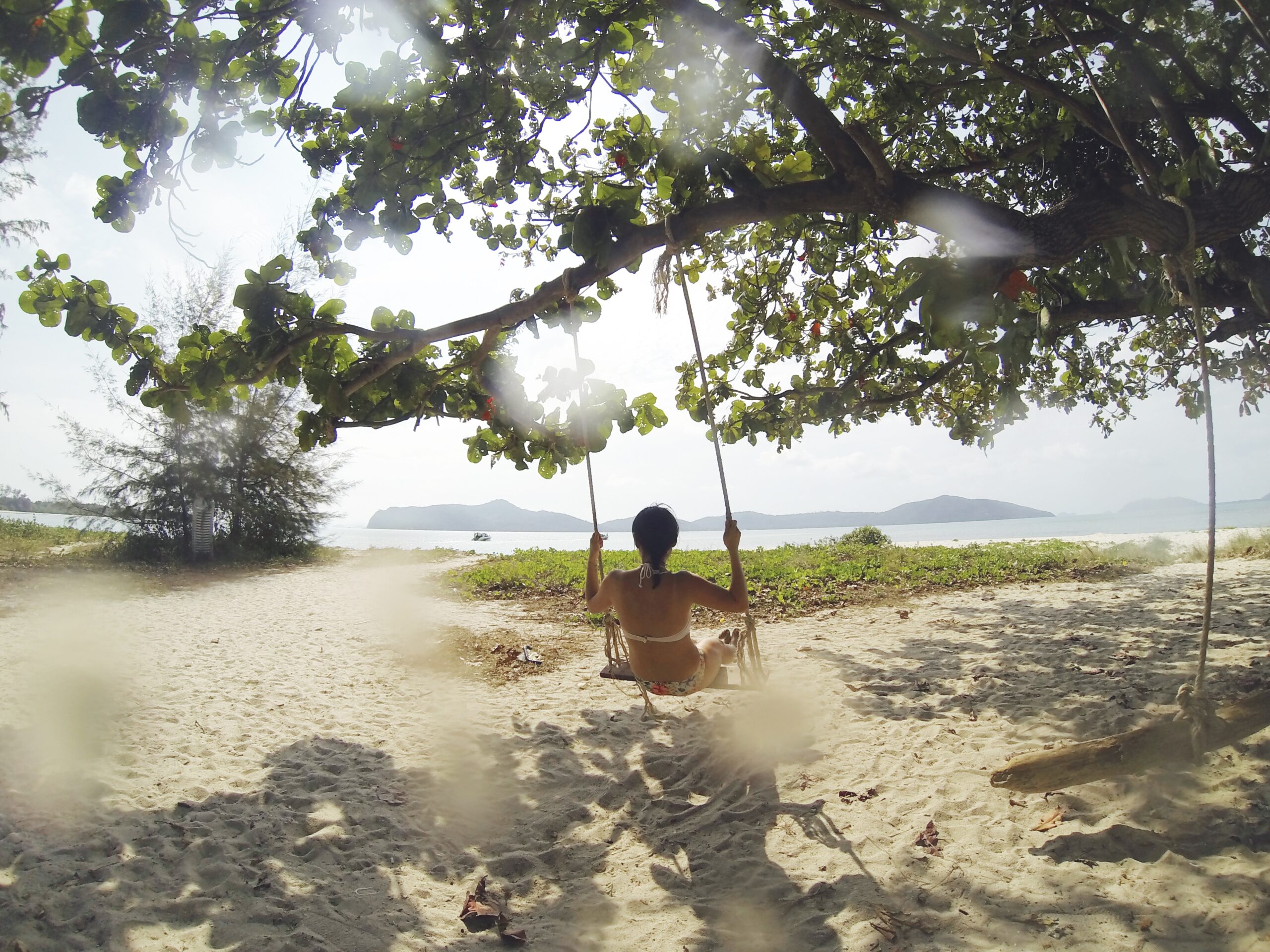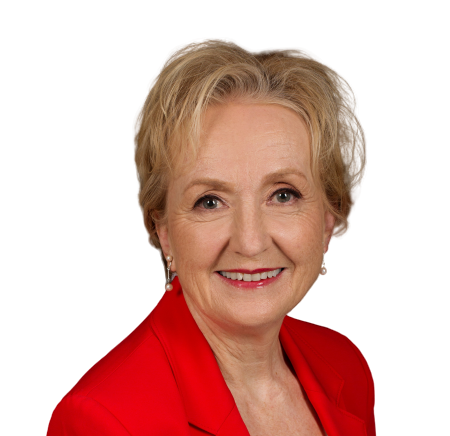 Angelika van der Schilden
Want to know if Ismakogy can help you?