Read the first 3 chapters for free!
Discover for yourself the power of 'Moving consciously with Ismakogie'!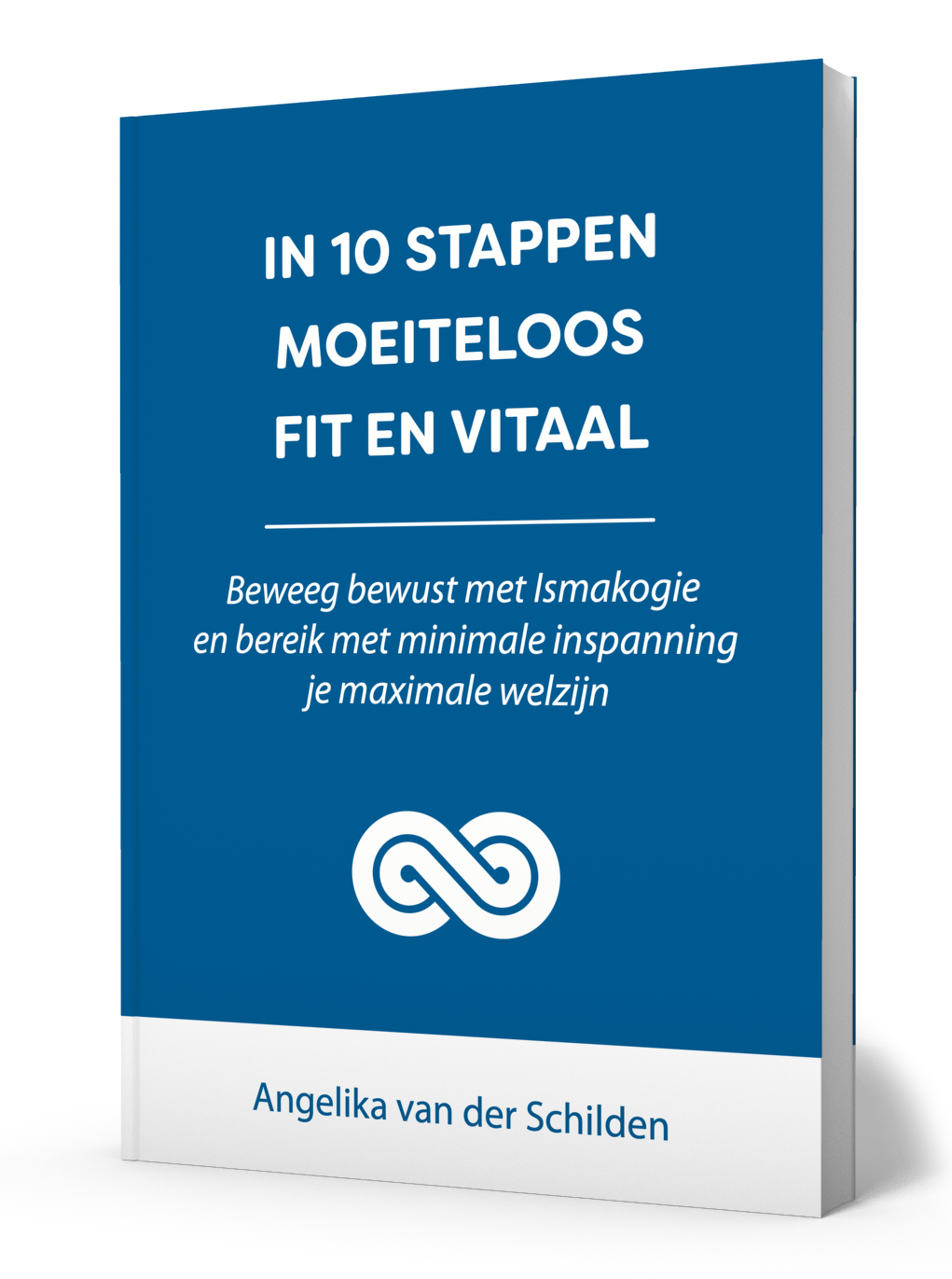 10 Steps to MOVE EASY – FEEL GOOD
Move consciously with Ismakogie and reach your maximum level of wellbeing with minimum effort
"I highly recommended this book to anyone wanting to improve their fitness level but is lacking the energy to go to a gym."
– Anna Blokhuis GZ-psychologist –
Carry out unnoticeable exercises every day
Easy to do whilst at work
Experience fewer physical problems and discomforts
Effortlessly improve your condition
Higher relaxation, higher energy
Maximum enjoyment of your body and your life!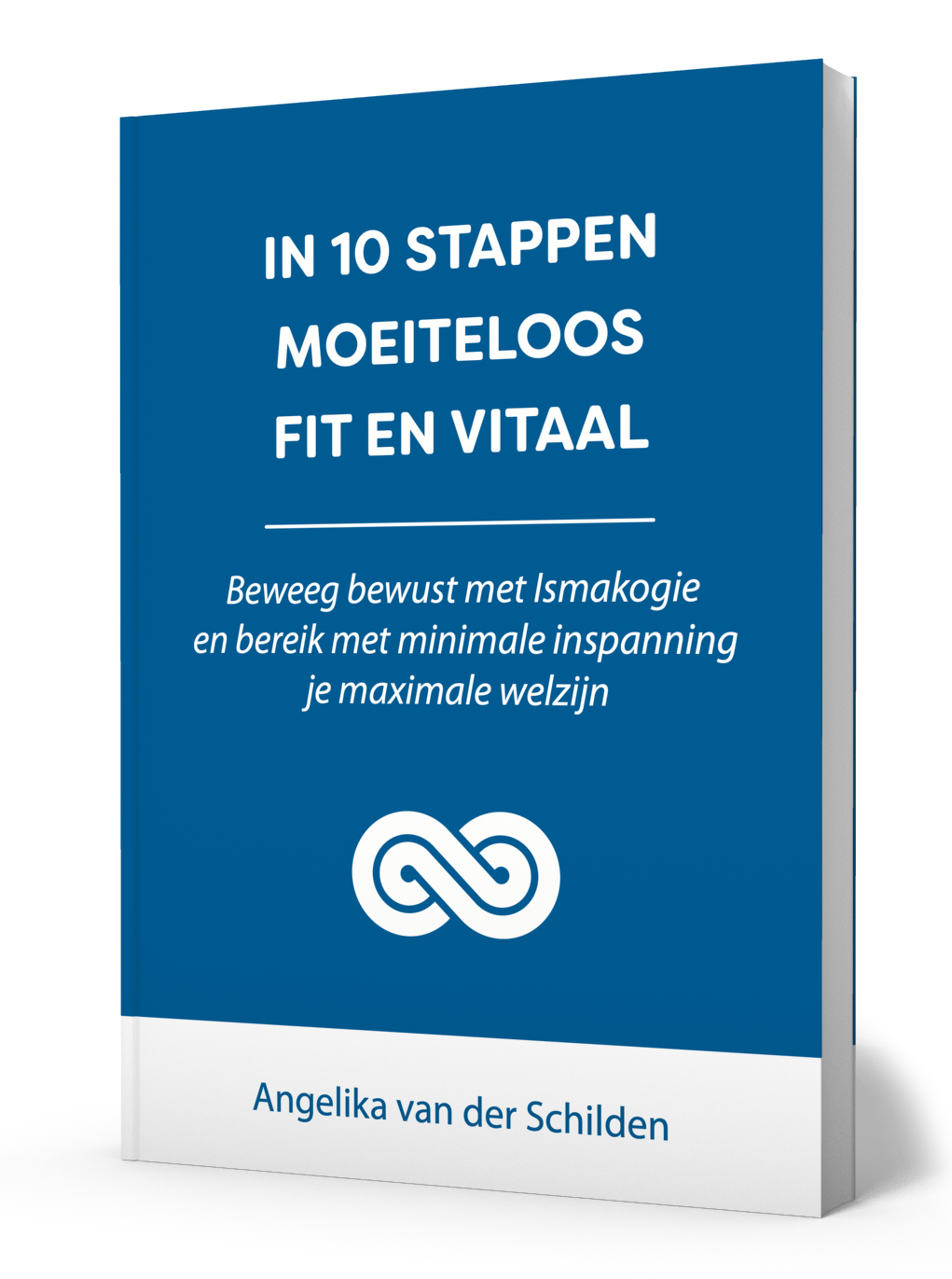 "This book is highly recommended for entrepreneurs who have to work a lot online and still want to stay fit."
– Jeanet Bathoorn, Freedom Entrepreneur® –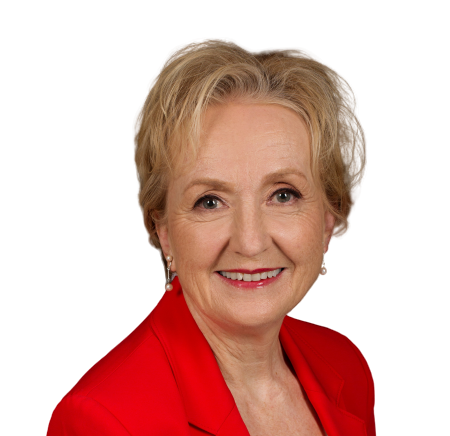 Angelika van der Schilden
Want to know if Ismakogy can help you?